Squeaky Clean Car Wash
1246 6th St
Granite Falls, MN 56241
https://squeakycleancar.com/
(320) 564-1300

Facebook Page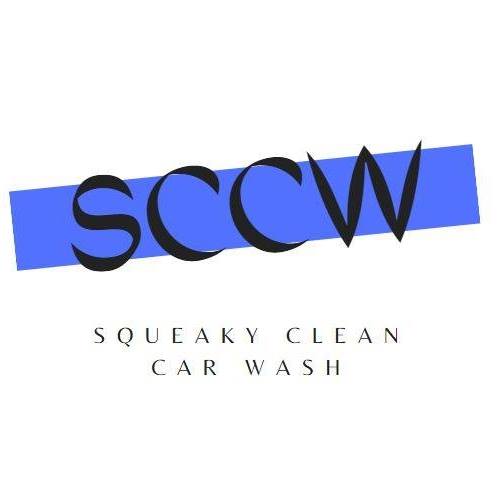 ---
Description
Squeaky Clean Car Wash located 1246 6th Street in Granite Falls
right across from Dairy Queen and , Straight across Hwy 212 from Subway. Owners Scott & Laurie Williams invite you to check out the NEW Auto Wash Installed Select Soft Touch or Choose Touch FREE!!!
Squeaky Clean Car Wash Promises you a truly 100% satisfaction guaranteed business. We appreciate your business and will always strive to surpass your expectations.
Squeaky Clean offers a Clean facility for your car or pick up truck and they treat your car as if it were their own.
Check out the New UPGRADED car wash offers:
1. Soft Touch or touchless wash. You Pick.
Only wash in west Central MN
2. High Pressure wash and rinse cycles.
3. 24 High pressure oscillating nozzles.
4. Five soft touch brushes (up from 3 prior)
5. Contouring bar-learns the profile of your car on the first pass.
Squeaky Clean Car Wash also offers a Self Serve Bays -Try one of the two self serve bays to clean your car, pickup, boat or ATV. You won't believe how good it will look.
Squeaky Clean also offers a Pet Wash:
Bring your dog to our Pet Wash and make them Squeaky Clean too! There are cycles for soap, conditioner, flea & Tick and also a blow dryer.
---
Squeaky Clean Car Wash Items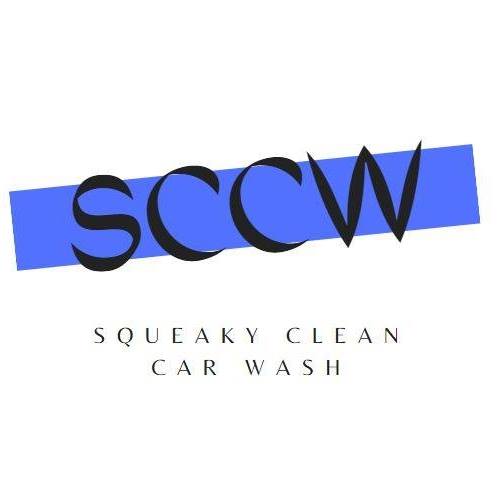 Retail Value: $50.00
Your Price: $30.00
In Stock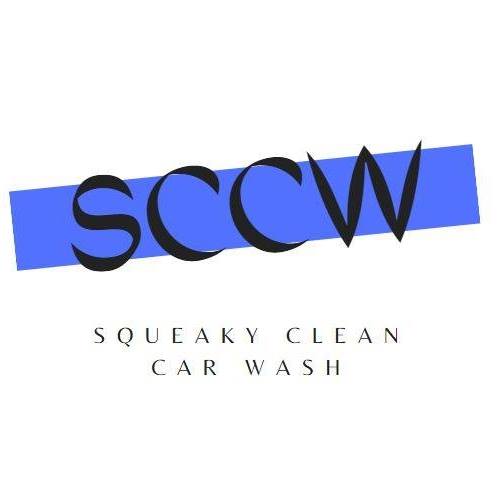 Retail Value: $100.00
Your Price: $70.00
In Stock