Rivendell @ Grandview Valley Winery & Grandview Valley Winery
42703 Grandview Ave.
Belview, MN 56214
https://gvwinery.com/
(507) 430-8714

Facebook Page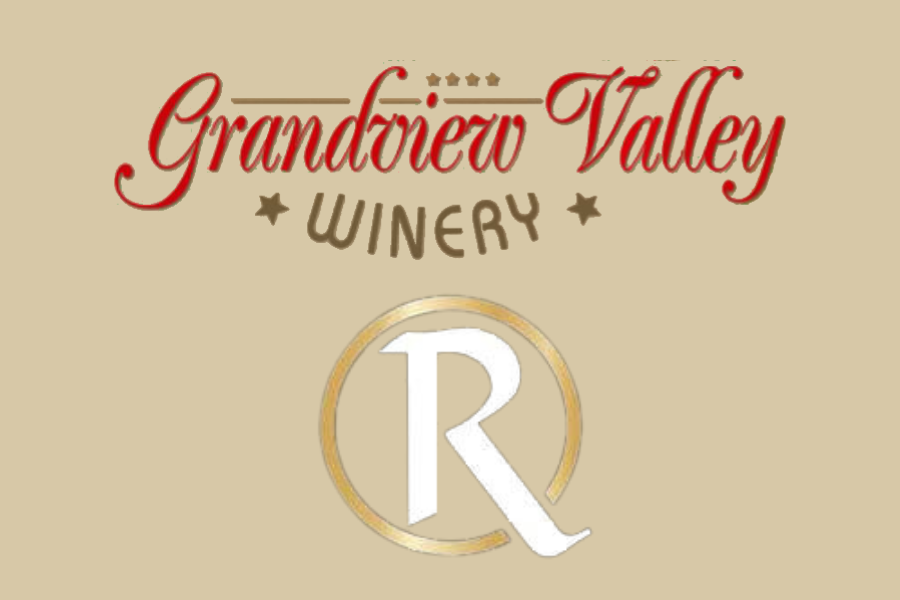 ---
Description
Rivendell at Grandview Valley Winery in Belview
Bring your Friends and check out the special drink and food specials. This is a 21 + only Establishment.
21+ high-end cocktail lounge. Wine tastings! Food Pairings. Signature Drinks. Classy High-end beautiful cocktail lounge with Food & Drinks. Daily Specials. Rivendelll will now be open Sundays. Hours: Friday 4 pm- 11 pm
Saturday 11 am - 11 pm, Sunday 12 -6 pm
Special Sandwiches Nashville Hot Chicken, Inferno Wagyu Burger, Chipotle Salsa Ranch Dipping sauce, Kettle Chips & Coleslaw,
Rivendell also features Deadwood Fat Bottom Betty Cigars which are now available. Rivendell has unique items in our gift shop and you can check out the assortment of Stanwell pipes which are premium quality and have various price points for you. Nice selection of various pipe tobacco too.
The art of pipe smoking is making a resurgence. It's a perfect pairing with your favorite Whiskey. Our vintner prefers pipes for their flexibility and quickness. Rivendell is a grand experience that won't disappoint. From the time you walk in, you will be taking a step back in time to the old saloon with a beautiful granite bar and a huge selection of high-end Scotch and Whiskeys.
Charcuterie- other menu items include brisket nachos, spinach, and artichoke dip pretzel sticks with queso, beet tips, and Greek pit -in olives.
A wonderful FOODIE experience from Excellent foods to cocktails.
Certificates can be used at both Rivendell & Grandview Winery.
---
Rivendell @ Grandview Valley Winery & Grandview Valley Winery Items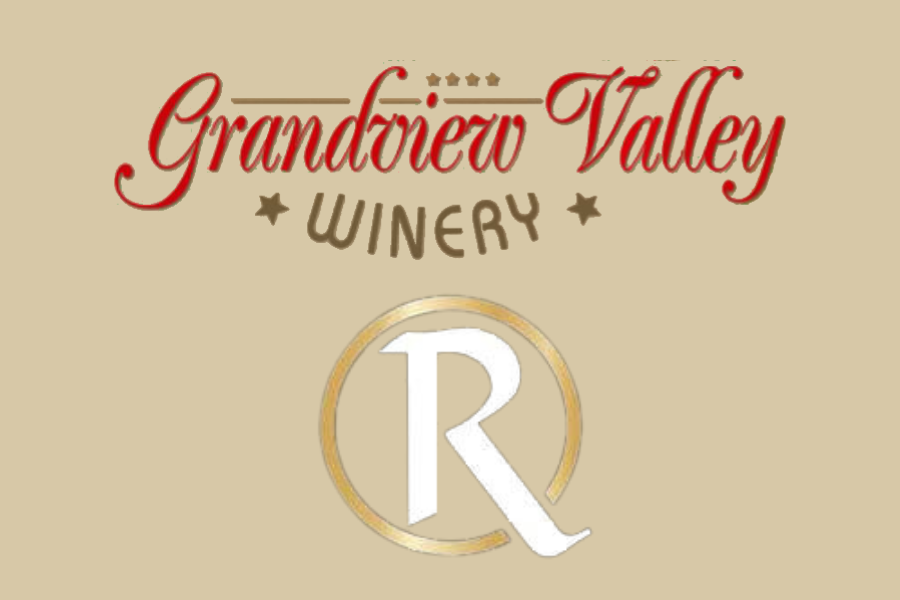 Retail Value: $25.00
Your Price: $20.00
In Stock